First Few GA3

GA3 holds meetings every 2nd and 4th Saturday of every month at 2:00pm at the following address: 3914 Ewing Rd, Austell, GA, 30106. The location is American Legion Post 216. If you are interested in meeting any of us feel free to join us.
​ATTENTION!
The scheduled meeting for 24 June 2017 will be held at the Beulah Ruritan Park: 3639 McKown Road, Douglasville, Georgia. The meeting will be held after the last game and banquette for the Challengers special needs children's baseball team. The game begins at 10:00 AM. The banquette will take place immediately after the game in the clubhouse at the park and the GA3 meeting will follow that.

2017 Annual Charter Party
August 12th
The First Few will be celebrating our 18th Charter Anniversary on August 12th at
B3 Bar and Grill in Austell, GA.
Make plans now to join us for a time of celebration, friendship, revelry, a fair amount of "
shenanigans and tom foolery
", and an all around good time.
Entertainment will be provided by both
JB Walker
and
Hail Mountain
There is no charge to attend this event.
But please come prepared to tip our bands who are donating their time to support us.
B3 Bar & Grill
2523 Veterans Memorial Hwy SW, Austell, GA 30168

FWOFWA 514 FFANTFW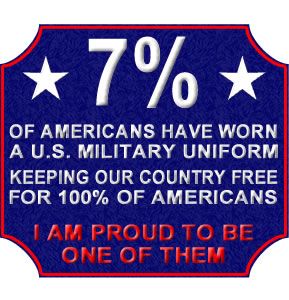 VFFV