First Few GA3

GA3 holds meetings every 2nd and 4th Saturday of every month at 2:00pm at:
​American Legion Post 216 - 3914 Ewing Rd, Austell, GA, 30106.
If you are interested in meeting us feel free to join us.

The Feb 24th meeting will not be held at the normal meeting location, contact us via the "Contact" tab above for more information.

Thank you for Joining Us
in support of homeless veterans
December 6th at On The Border restaurant
790 Cobb Place Blvd NW, Kennesaw, GA 30144-7501
The First Few joined with On The Border restaurant & had a night benefiting MUST Ministries. A portion of the profits from this night went to MUST Ministries to purchase needed clothing and other items for homeless veterans in our community.
The items will be given to the veterans as Christmas gifts and will hopefully brighten their lives.


Thank You!!!
To everyone who participated and helped with the 2017 ride for the
​Douglas County Challengers special needs baseball team.
With your help we were able to raise $1,772.25 for the kids!
This could not have been done without the love and support of so many people to include the "biker community".
​We would like to send out special thanks to:
​Harley Davidson of Atlanta for providing the venue
​J.B. Walker and Rob Grater for providing the musical entertainment
​The Douglas County Sheriff's Office for providing the escort for the ride​

FWOFWA 514 FFANTFW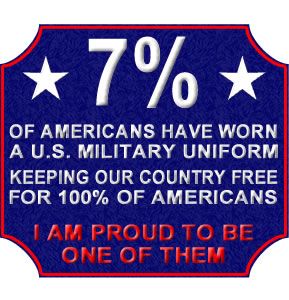 VFFV